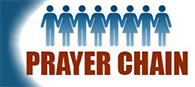 Prayer Chain
Prayer is an essential part of our congregation. The prayer chain is a group of people who are committed to prayer. Requests are passed via the telephone. If you would like to be added to the prayer chain or have a request, please contact the church office.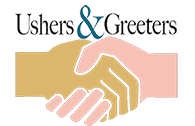 Ushers & Greeters
This is an essential part of our ministry as a church. Ushers and greeters are responsible for creating an atmosphere of love and acceptance. They help newcomers find their way and welcome old timers into the church family.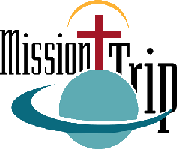 Mission Trip
Each summer individual members and families of the church take a week-long mission trip to serve people in need. The experience is designed to give opportunity for people to share God's love and truth (e.g. leading Vacation Bible Studies, home repair), to explore another part of God's church (mission sites are generally in a somewhat different culture) and to deepen relationships with one another and God.
Past locations include: Milwaukee, WI; Ensenada, Mexico, King's Camp; Chicago, IL; Macy, NE; Annville, KY.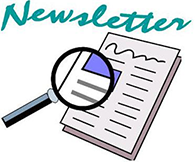 Newsletter
Ebenezer puts out a monthly newsletter.  There are print copies available at church and an electronic version is emailed and available on the church's website.  If you have a submission for the newsletter or you would like to be added to the email list please contact newsletter@ebenezerreformed.com